Welcome to the /r/shanghai FAQ!
This FAQ serves as a repository for Shanghai-related knowledge, helpful to users old and new. While this FAQ was created for the /r/shanghai community on Reddit, the majority of the information should also be helpful for non redditors who are new to the city.
Are you looking for a VPN? Send a private message to kinggimped on Reddit including your email address for a free week's trial of Astrill.
FAQ contents
1. Introductory information
2. The city
3. Things to do
4. Food and drink
5. Chinese culture
Video of the month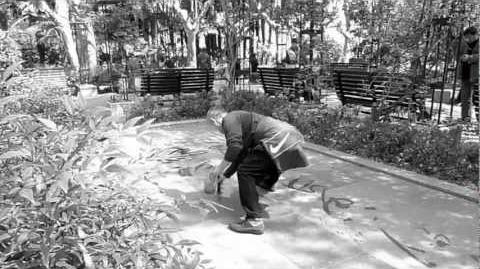 Image of the month
This month's poll
Going home for Christmas?
Latest activity
Ad blocker interference detected!
Wikia is a free-to-use site that makes money from advertising. We have a modified experience for viewers using ad blockers

Wikia is not accessible if you've made further modifications. Remove the custom ad blocker rule(s) and the page will load as expected.